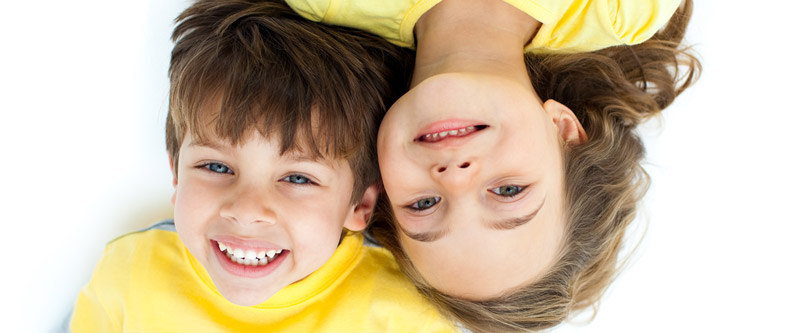 Childcare resumes May 17th by reservation!
In accordance with state and county guidance, and in order to keep the children and staff healthy, your child will be placed in stable groups with the same children and staff each visit. Due to this guidance, we will be requiring sign-ups on a two week basis for May. June will be offered as 4 weeks. We have three groups available that align with group fitness classes for your enjoyment for May and more for June. Please note your child may only be registered for one group.

June Childcare reservations - open for booking on Monday, May 24th
Monday/Wednesday/Saturday
ALL AGES
7:30am - 9:30am
Monday/Wednesday/Friday
ALL AGES
9:45am - 12:15pm
Monday/Wednesday/Saturday
AGES 2 & UP
3:30pm - 6:00pm
Tuesday/Thursday/Sunday
ALL AGES
9:30am - 12:00pm
Tuesday/Thursday
AGES 2 & UP
3:30pm - 6:00pm
Friday/Sunday
ALL AGES
7:15am - 9:15am
Quick Facts:
Please not the age allowances for each group We are unable to accommodate drop-ins at this time.

All children and staff are required to wear masks for the duration of their visit. All Oakwood Childcare staff are CPR/AED certified AND fully Covid-19 Vaccinated.
Snack will not be available at this time. Water or milk is allowed in a labeled sippy cup or bottle.
We will be taking temperatures as part of our health check of each child upon check-in.
Your child MUST be on the family membership account. Please email

[email protected]

to verify or add children to the membership.
You must remain on the premises at all times while your child is checked into childcare.
It is recommended that you enroll children of the same household in the same Childcare Group.
You are not required to attend each reservation; however, you may not utilize childcare outside of your designated reservation times.
Please arrive 5 minutes early to your reservation time to allow our staff to follow our safety guidelines of checking in one family at a time. However, you may come anytime during the two hour window. This does not extend the end time.
The same parent/legal guardian dropping off must be the same parent/legal guardian picking up.
If your class is ending at the same time as your childcare reservation, you may still take the class, however please return promptly to pick up your child once your class is over.
Sign-ups are available through the 'Member Login' and can be found under the 'courses/events' section. You may also call us to assist you in making your childcare reservation. Please note, that when you are signing up for a group, you are signing up for those days and times and are not permitted to attend any different days or times.
Please ensure you book a coordinating lap lane or group class reservation if needed.