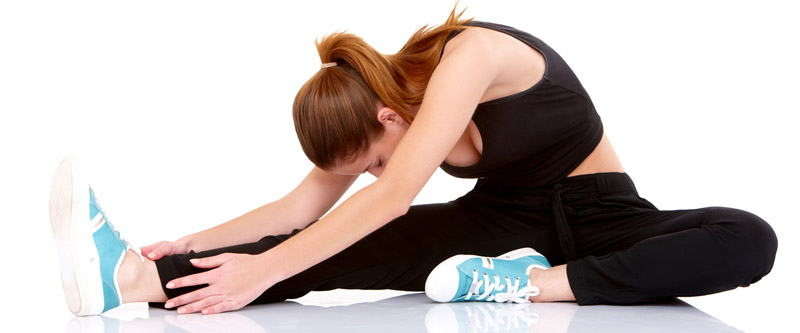 Member Library
As we continue to navigate a new way of life, temporary as it may be, we are all needing an outlet for health and well being. Oakwood is committed to staying connected to our community during this time. We are excited to share online workouts, ideas to keep kids engaged and active, and creative ways to release everyone's pent up energy.
Have ideas? Looking for something specific in your workout or day? Please let us know how else we can support you! Email us today!
Get connected with Oakwood and Technogym!
In conjunction with our partners at Technogym we are offering extended use of the MyWellness App to help you stay active at home! We will utilize Technogym's daily exercise content, delivered through MyWellness directly to your smartphone/computer/tablet, allowing you to stay fit, happy, and healthy.
Register & download app here:
https://www.mywellness.com/ac345051/User/RegisterUser/
MyWellness is available in goggle play and the AppStore!